Summer Associate Program
Our summer program will provide you with a realistic idea of what it is like to practice law at our firm.
You will do meaningful work and work closely with attorneys in various practice areas. Each summer associate is assigned a work coordinator, who will find assignments that are of interest to you and provide guidance and facilitate feedback during the summer. You will be invited to attend our weekly lunches, training programs, social events and practice group meetings.
Second-year law students who are interested in summer associate positions may sign up to see us on campus or contact us separately. We also consider 3L students who would like to spend a pre-clerkship summer with us. We look for those who have demonstrated excellence and leadership in their prior pursuits and who bring both intellectual curiosity and a sense of individuality to an already extremely talented group of lawyers.
Summer program participants will be paid $4,135 per week.
If you are interested in applying for our summer program, please click here to submit an application.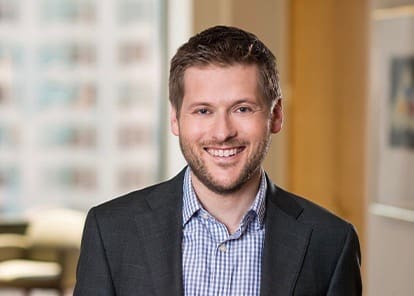 Meet Our Lawyers
Meet some of our lawyers and learn about their experiences at Munger, Tolles & Olson LLP.