Glue
When we recruit, we look for lawyers who want to become a part of our firm and be successful in it.
This doesn't just mean billing time; it means building long-term relationships within our firm and in the community.
We don't just enjoy practicing law. We enjoy practicing it together. We have lunch together twice a week, host a weekly happy hour, and enjoy an annual retreat. Our lunches feature both external speakers – such as members of Congress, screenwriters, community activists and celebrity chefs – as well as colleagues sharing insights and experiences from recent matters.
Unlike other firms, we don't have a rotating door of partners coming and going. Most of our partners were promoted from within the firm – and many started here as newly minted lawyers.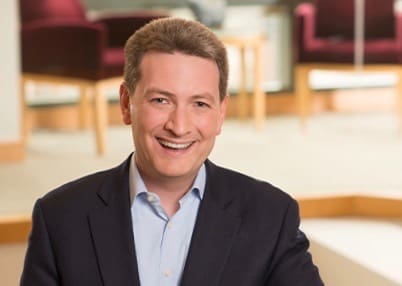 Meet Our Lawyers
Meet some of our lawyers and learn about their experiences at Munger, Tolles & Olson LLP.