eDiscovery and Information Governance
The ongoing growth of electronically stored information in today's business environment – from emails to large databases to mobile computing – means electronic discovery is unavoidable in civil litigation and government and corporate investigations.
eDiscovery and information governance is often the single most significant expense in a large matter, accounting for one-third of overall litigation costs. Handled properly, eDiscovery and information governance creates significant strategic opportunities; handled poorly, it creates significant litigation risk and undue expense.
What sets Munger, Tolles & Olson apart in eDiscovery and information governance? Put simply, we are better, faster and cheaper.
Munger Tolles is a recognized leader in the eDiscovery and Information Governance space and has been guiding clients for decades on practical and cost-effective approaches for collecting, processing, reviewing, analyzing and using electronically stored information. Our eDiscovery and Information Governance attorneys are among the most recognized professionals in the industry and have provided guidance and assistance to numerous Fortune 100 companies to help them through some of the most complex matters in modern-day litigation.
Our lawyers have extensive knowledge of the legal, technical and strategic issues related to eDiscovery and information governance. They are supported by a team of dedicated technology professionals who have extensive experience in areas such as IT systems, project management, workflow engineering and cutting-edge legal technologies.
Our attorneys are experienced in drafting and negotiating sophisticated eDiscovery and information governance protocols and implementing cutting-edge workflows, including those involving the use of predictive coding, technology-assisted review and other advanced search and analytics tools. This enables us to minimize data volumes, accelerate the document review process, and help the litigation team get to key evidence quickly and efficiently.
Early data assessment is often one of the keys to controlling eDiscovery and information governance costs. Our teams work with clients at the outset of litigation to identify the most efficient manner to handle large data sets and reduce the volume of raw data.
We work collaboratively with our clients during all phases of the eDiscovery and information governance process. While we approach our clients' eDiscovery and information governance matters with disciplined project management, we work with a range of technology platforms to remain technology-neutral, giving us greater range and flexibility in the tools used to achieve our clients' goals. Our approaches and workflows are adaptable to the technologies and vendors preferred by our clients, and customized for the specific needs of any given case.
Munger Tolles' combination of sophisticated technical counsel and strategy-focused litigators gives our clients a thorough, cost-effective and goal-oriented resource to support their eDiscovery and information governance efforts.
Contact:
Joseph D. Lee
Kathleen M. McDowell

Support
Ron S. Best
News
Lawdragon has recognized 18 Munger, Tolles & Olson partners in the second annual edition of its 500 Leading Litigators in America list....
Read More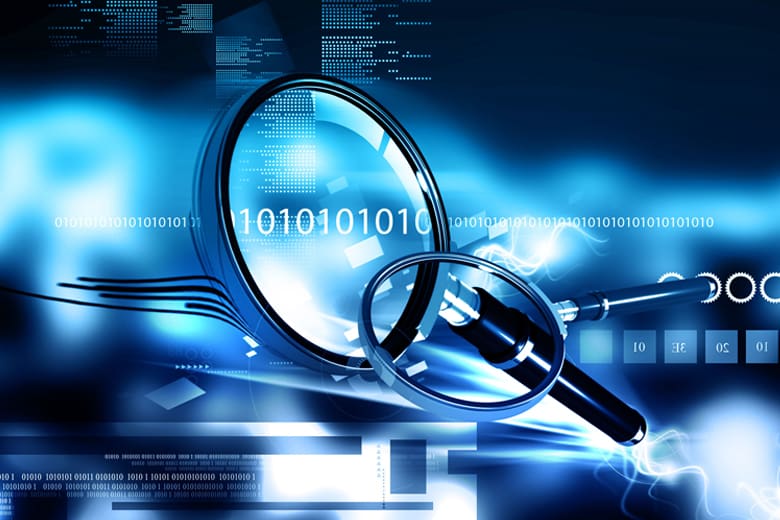 MTO's eDiscovery team members will answer your eDiscovery questions, and offer tips and best practices for managing the eDiscovery process....
Read More